Bravida Linköping
Office with innovative lighting control
When the installation company Bravida Linköping in Sweden changed premises in 2019, one of the requirements was that there should be good and even lighting according to the lighting industry guide, the standard that applies to lighting of workplaces indoors. They therefore chose to install the Aura Lunaria LED panel from Aura Light in both offices, corridors and other open spaces. Most luminaires have built-in control ActiveAhead-2 from Helvar.
Testing in the own office
Choosing ActiveAhead in the new premises was not just about getting an innovative energy and cost-effective lighting system for Bravida.
"It felt good to test the new AI technology with light control in our own office before we started proposing the solution for our customers", says Patrik Fredriksson. We wanted to be sure that it worked and fulfilled its function in a good way. Helvar has also been helpful with programming according to our wishes. For example, we have chosen to group the lighting into corridors and open areas so that they are switched on and off at the same time in the entire area. It works best here at the office. In other contexts, the self-learning solution is a good alternative, says Patrik who works with calculation and purchasing electricity.
A long-running cooperation
The collaboration between Bravida and Aura Light is nothing new, it has been going on for several years.
"Aura Light is one of our main suppliers of lighting. It works very well and we are satisfied with the quick feedback we get at our contacts. In addition to LED panels with ActiveAhead, we have also installed, among other things, the universal luminaire Z44 and the ceiling luminaire Opuz, everything from on/off to DALI solutions with various sensors for control. The staff here in the office are very satisfied. It is a smoother and better light than before", Patrik concludes.
Contact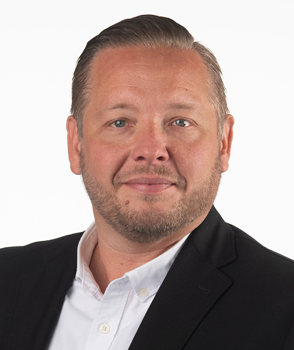 Sales
Johan Thylén
Phone: +46 (0)70 215 36 13
Mail: johan.thylen@auralight.se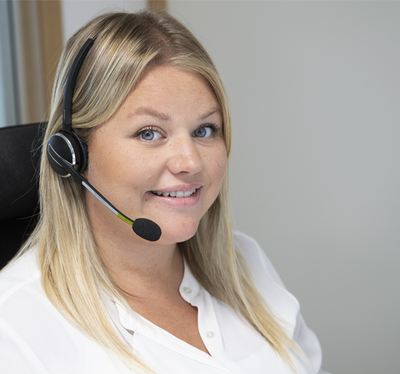 Customer service
Phone: +46 (0)20 32 30 30
Fax: +46 (0)492 755 10
Mail: info@auralight.com