The lighting of the future is smart
In collaboration with Helvar, we offer luminaires equipped with their intelligent and self-learning control solution ActiveAhead. With the AI technology ActiveAhead, the luminaires continuously learn how the area is used to create optimal light where and when it is needed. No extra control cables or pre-programming are needed, just mount the luminaires in place, connect power and the luminaires will start learning how to light the room. Maximum light comfort for the least possible energy.
Self-learning
The ActiveAhead nodes in each luminaire communicate wirelessly with each other to collect data on how, where and when lighting is needed.
Easy installation
No control cables, no programming or configuration required. Just mount the luminaires and connect to power and ActiveAhead is ready to start learning
Scalable
Based on Bluetooth, it is easy to expand the system as needed and you are ready for future developments.
Adaptable
ActiveAhead easily creates optimal lighting right from the start and automatically adjusts for changes. In addition, you can adjust the lighting yourself as needed in the app.
For more information, please contact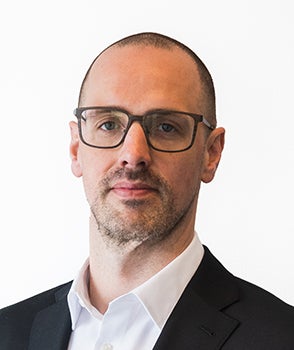 Rasmus Andersson
Sales director, Sweden & Finland
rasmus.andersson@auralight.com