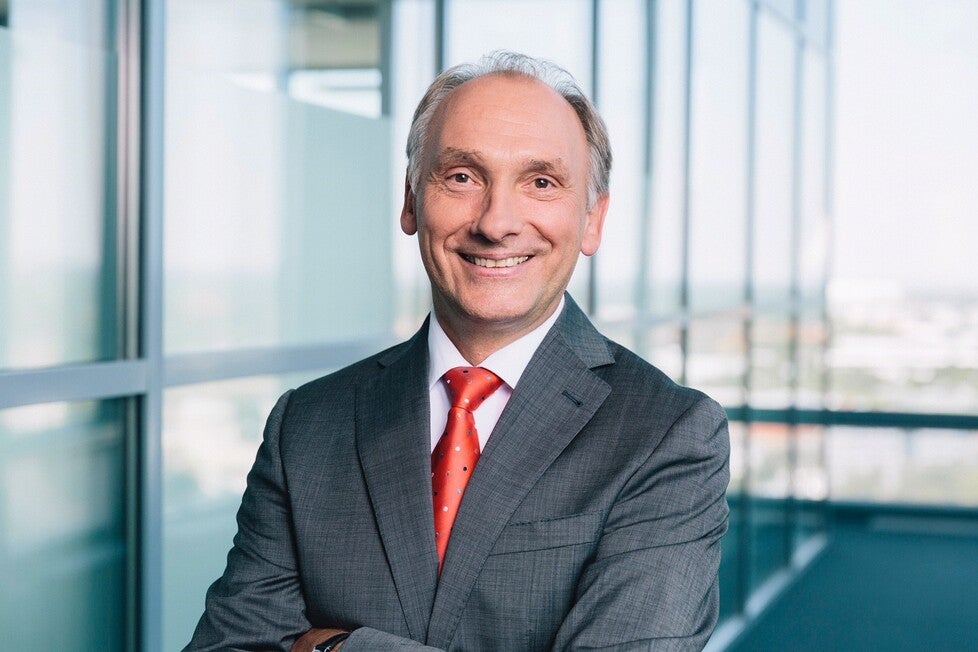 Peter Mannhart appointed new CEO at Aura Light
2020 03 04
Peter Mannhart has been appointed the new CEO of Aura Light International AB. Peter has extensive experience from different management roles in the lighting industry and has worked for both OSRAM and LEDVANCE. With his solid background, he will now lead Aura Light into a phase of further growth. Peter started in his new position 20th of February.
At LEDVANCE he ran the operational business as COO and was Member of the Extended Management Board. Before that he held multiple executive regional and sales positions at OSRAM in Europe, EMEA and Asia with responsibilities in Arabic and African business environments.

Peter is looking forward to being part of Aura Light:
"Aura Light is a very known partner in the lighting industry with high reputation. I am very excited about my new task, to lead Aura Light to the next level in delivering high quality and sustainable lighting solutions."

Elke Eckstein, chairwoman of the Board of Directors of Aura Light, is welcoming Peter Mannhart:
"Peter is a very acknowledged industry veteran with many years' experience in global lighting firms. With his extensive experience in executive leadership positions in operations as well as business, he will lead Aura Light to the next level - to be a leading partner in the European lighting industry."

Peter Mannhart started in his new position the 20th of February and will lead the company from the head office in Solna, Sweden. He succeeds Jörg Weidenfeld who managed the operational business as CEO since 2018.