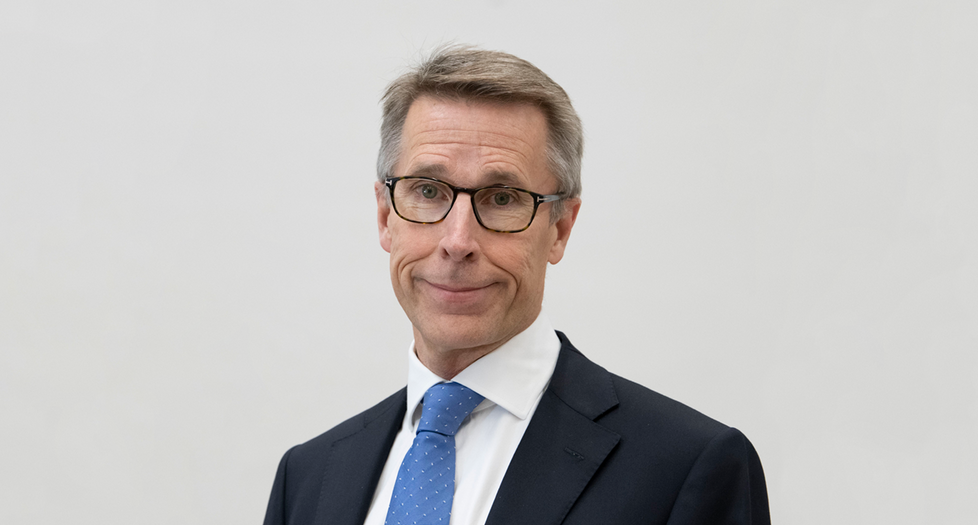 New CEO and Chairman of the Board at Aura Light
2022 08 24
We are pleased to announce that Henrik Håkansson, most recently CEO of the listed company Arla Plast, has been appointed as CEO of Aura Light International as of October 1, 2022. At the same time, Fredrik von Oelreich, member of the Board of Directors of Aura Light, will take over the role as Chairman of the Board.
Henrik Håkansson succeeds Peter Mannhart who during his time as CEO successfully stabilized the company and implemented a strategic direction for the Group. Together with his team a solid foundation has been built for taking the company to the next stage. Henrik Håkansson, with a solid industrial and international experience from management positions in the Electrolux Group, Hexagon Group and Arla Plast AB, will take over as CEO from October 1, 2022.
"I am very excited to join Aura Light and continue to lead the transformation towards higher profitability. The company has a well-established brand and strong positions in Northern Europe which form a good base for future growth," says Henrik Håkansson.
At the same time, Fredrik von Oelreich, former CEO of listed companies Lindab International AB and Duni AB, will take over the role as Chairman after Michael Cappello. Michael Cappello has through good stewardship contributed to a healthy improvement of the business.
"I would like to thank Peter Mannhart and Michael Cappello for their contribution to building a stronger Aura Light and I warmly welcome Henrik Håkansson as the new CEO. I feel confident that Henrik together with Aura Light´s employees have the capacity to successfully develop the company in this new phase," comments Fredrik von Oelreich.