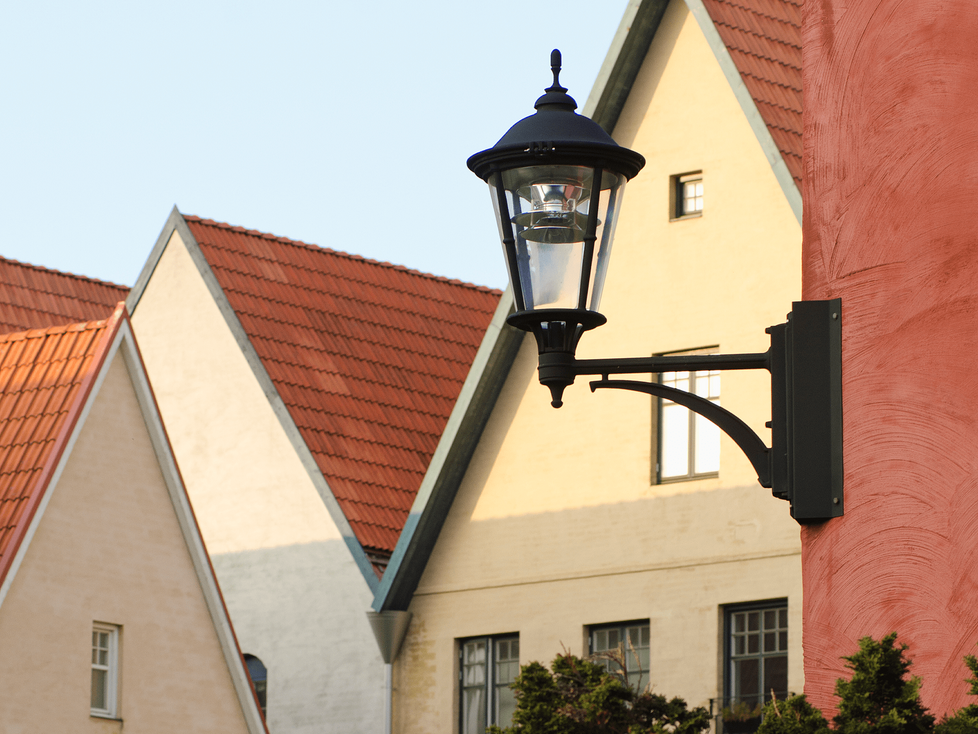 Cemdag acquires the Noral brand from Aura Light
2022 06 08
As of May 24, the Turkish lighting company Cemdag acquired the Noral brand from Aura Light. Cemdag are specialists in outdoor lighting and with the acquisition of Noral they will expand their business in Europe and invest in Noral's future. Noral consists of high-quality and classic outdoor luminaires for park and street lighting.
Noral is a recognized brand in the field of decorative outdoor lighting with a focus on design and quality. The company rapidly expanded on an international level after it was founded in 1981 in Norway. As of its establishment, it made a strategic expansion by continuing its international incorporation, marketing, and logistics operations. Working with world-renowned designers and award-winning design offices to reflect the Scandinavian design approach to the design processes, Noral continued to develop its production activities for quality-oriented special lighting fixtures and decorative lighting poles for the needs of cities.
Since 2015, the lighting company Aura Light is the owner of Noral but from May 24th ownership was taken over by Cemdag, who specializes in outdoor lighting. CEO Peter Mannhart believes that Cemdag is the best owner and has the right conditions to drive the Noral business forward:
- We are happy to have agreed with a company that can keep a well-established brand like Noral as the market leader. I am sure that as a result of the relevant acquisition, Cemdağ Lighting Group, which is an expert in interior and exterior lighting, will develop and strengthen the Noral with its knowledge and expertise in its field. It feels safe to leave such a recognized brand in good hands. I look forward to following Noral's expansion in Europe.
Cemdag, in return, sees great potential and value in taking over Noral:
- We are proud to take over such a well-established brand as Noral, and we look forward to activating the market and developing the business going forward, concludes Vice Chairman of the Board of Directors, Tahir Süheyl Cem.

Aura Light International AB
For more information:
Peter Mannhart, CEO Aura Light International AB
E-mail: peter.mannhart@auralight.com
Phone: +46 (0)73-075 55 67
Caroline Holmgren, Marketing Manager Aura Light International AB
E-mail: caroline.holmgren@auralight.com
Phone: +46 (0)70-266 26 14