Aura Light Discover
Discover our world of knowledge, trends and products. Here we gather knowledge that we discover in our daily activities in the form of interviews of interesting people, trends, events, guides and much more.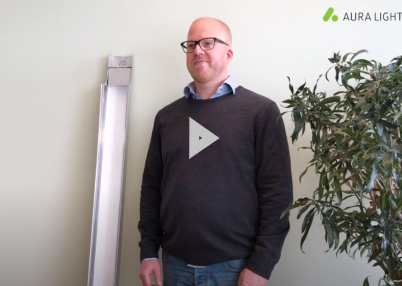 Our salesman Staffan give you a presentation of Sarek so you can get acquainted with this powerful piece.
Read more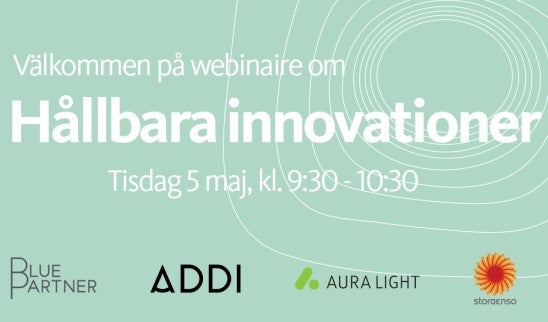 Did you miss our live event? No worries, you'll find it here (in Swedish)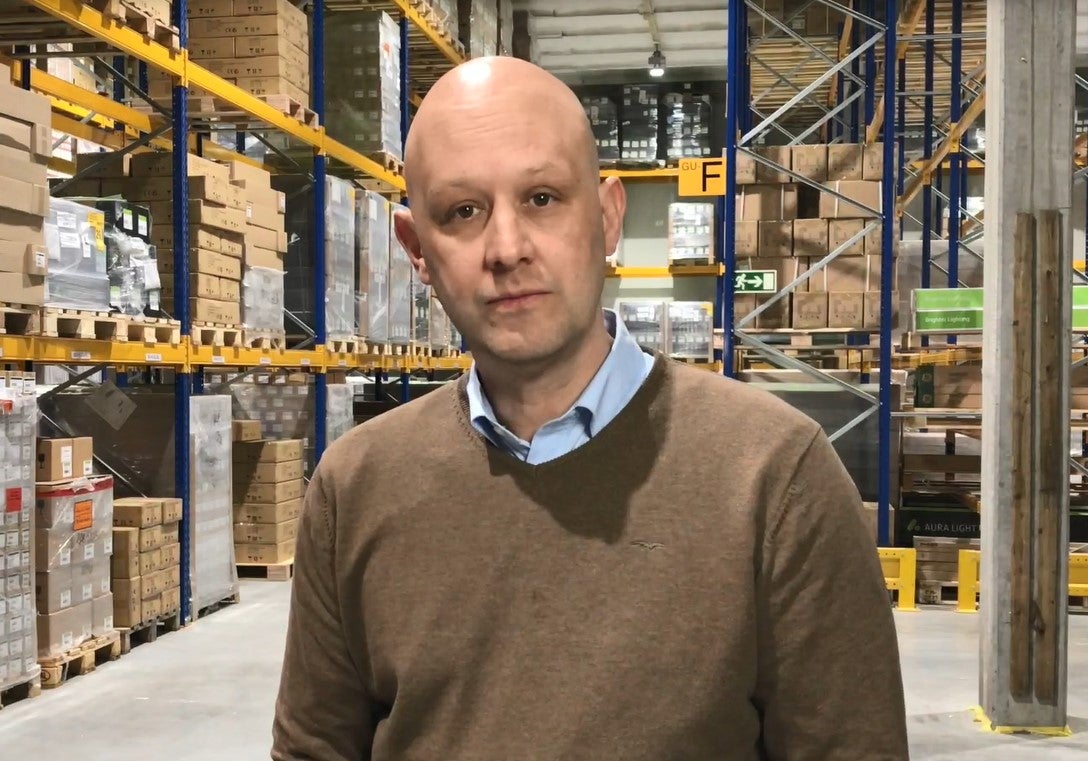 ...our factory in Vimmerby where there is full activity.
Read more