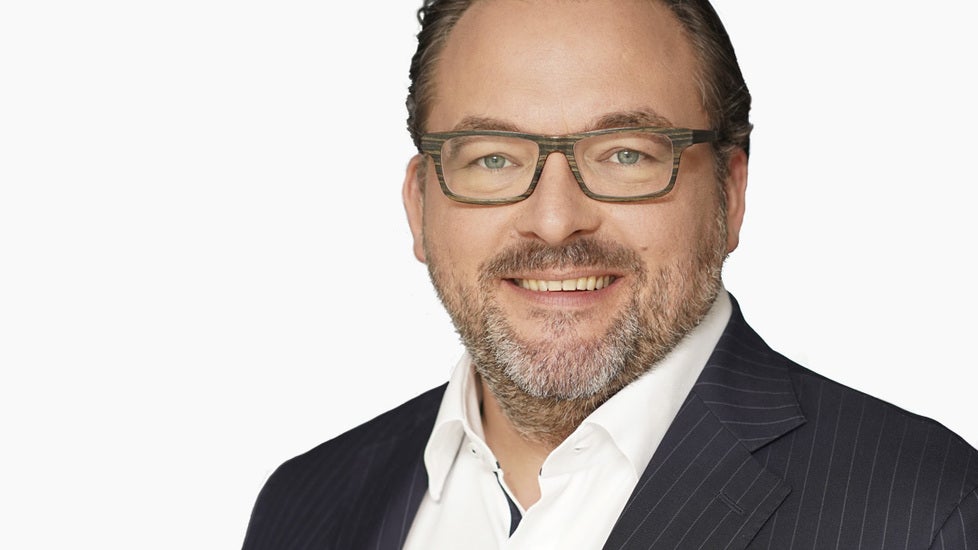 New CEO and Chairwoman of the Board join Aura Light
2019 03 01
Jörg Weidenfeld has been appointed new permanent CEO for the Swedish lighting company, Aura Light International AB (Aura Light). He has been serving as interim CEO since summer 2018. Starting on 1 January 2019, he continued in that role as the company's permanent CEO. At the same time, Elke Eckstein, a senior industry expert, was appointed as Chairwoman of the Board.
Mr. Weidenfeld is a seasoned professional and has successfully led numerous large and medium sized enterprises through their transformation process. He joined Aura Light as an external consultant in 2017 and has since then been leading major strategic and operational change projects at Aura Light. The overall transformation of Aura Light since 2017, with strategic focus on its core markets, has been successful and performance of the company's operating activities has exceeded expectations.

"It's been a very inspiring year and it has truly been a pleasure working with such incredibly skilled and passionate colleagues. I'm very excited about leading Aura Light in the long term, as the journey towards our shared steep growth vision is very inspiring. We are a nimble and agile organization, with lots of drive and joy, where very talented people genuinely like what they do and enjoy the work environment within the Aura Light family. I am certain that we will deliver on even more opportunities and larger projects in the lighting industry going forward", says Jörg Weidenfeld.

At the same time, Elke Eckstein was nominated Chairwoman of the Board. Elke has extensive experience from lighting and electronics industries and has held numerous executive management positions within market leading global companies.
- Aura Light is an innovator in the lighting industry, delivering sustainable lighting solutions of highest quality. We will continue to focus on innovations and to create smart solutions for our customers. I am very much looking forward to being part of the company´s future development, says Elke Eckstein.
Aura Light has subsidiaries in Sweden, Norway, Finland and Germany, as well as additional local sales teams in several countries, including in the Netherlands, Belgium and Switzerland. The company has about 200 employees and revenues of approximately €50 M.